Events
MACH holds a number of events throughout the year, from seminars and lectures, to training workshops and networking sessions. We look forward to seeing you at our upcoming events.
Upcoming Events
---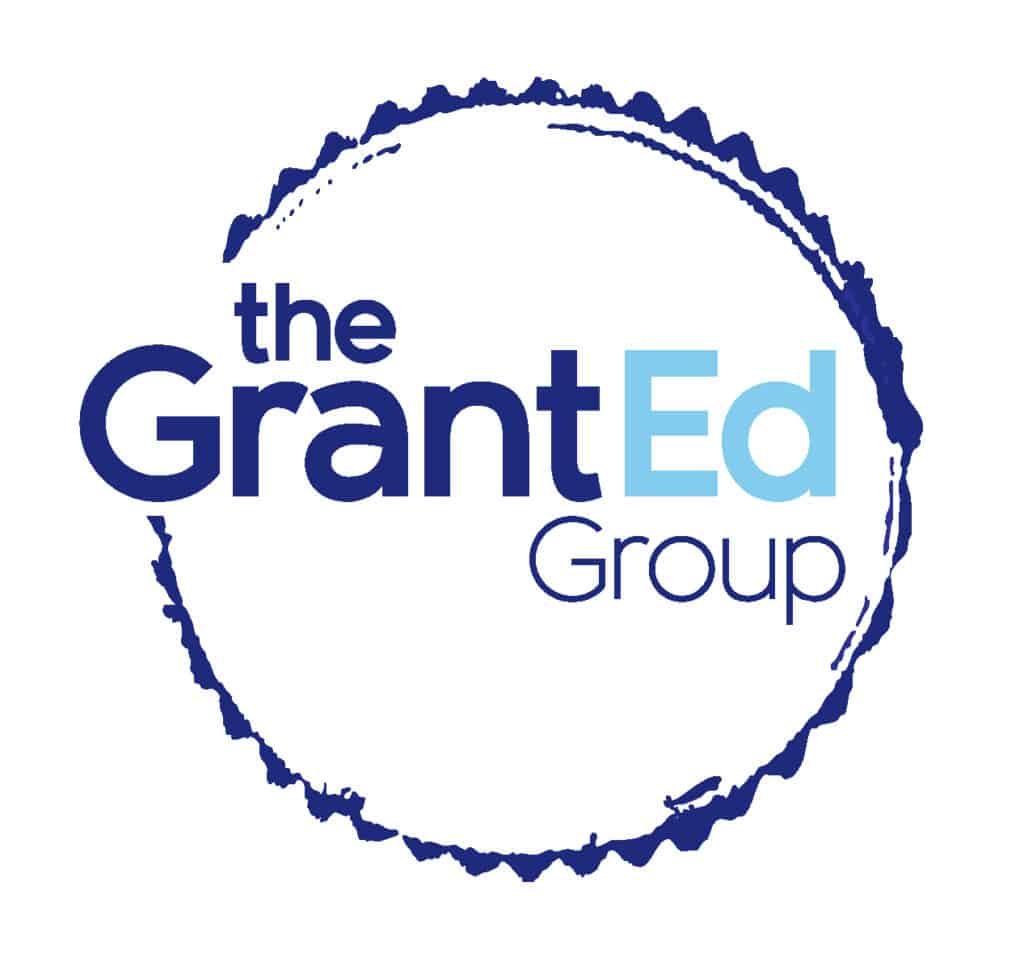 MACH EMCR Grant Writing Webinar Series
MACH is pleased to present a three-part webinar series focused on grant writing tailored specifically for MACH partner early and mid-career researchers (EMCRs). The series will be conducted by experts from the GrantEd Group team from July-September 2022.
Please note that this series is open to staff from MACH partner organisations. Please register with your institutional email address for access.
Seminar 2: How to write about career disruptions and relative to opportunity
Presenter: GrantEd Group
WHERE: Online
WHEN: Wednesday 17th August 2022 12:30-1:30pm
---
MACH Multi-Omics in Action Webinar
This webinar will showcase an exciting multi-omic and multi-institutional approach to addressing rare disease, cancer and infectious disease from leading MACH partner researchers. Hosted by the MACH Omics group, the seminar will also provide an overview of multi-omic activity including the MACH Omics Resource Directory. A panel session allows for interactive discussion. All welcome.
Presenters: Associate Professor Marie-Liesse Asselin-Labat (WEHI), Associate Professor Sarah Dunstan (Doherty Institute), Professor David Thorburn (MCRI). Chaired by Associate Professor Kaylene Simpson.
WHERE: Online
WHEN: Friday 19th August 2022 11:30am-1:00pm

MACH Engaging Diverse Communities in Clinical Research Webinar
The webinar provides researchers with the skills and tools needed to effectively involve members of culturally and linguistically diverse (CALD) communities in their research. This session is targeted at and developed with early and mid-career researchers.
MACH EMCR Research Design Webinar Series
MACH is pleased to present a four-part webinar series exploring research design tailored specifically for early and mid-career researchers. The series will be conducted by experts from the University of Melbourne's Methods and Implementation Support for Clinical and Health research Hub (MISCH) team from February-June 2022.
Explore the series and watch recordings
V-CTEC Launch Webinar
Join us to hear about this new online platform to revolutionise clinical trials education and training. V-CTEC will enable those involved in clinical trials across Victoria access to high quality, world class training at no cost to the end user.
Victorian Falls Prevention Alliance Annual Workshop – Guiding the way: Education & guidelines for prevention of hospital falls
MACH, Monash Partners and Western Alliance welcome you to this networking event to update you with the latest in falls prevention interventions.
MACH Navigating Implementation Science series
A webinar series aimed at developing clinician researcher understanding of implementation science. Each webinar includes a theoretical component, followed by practical examples from a clinician researcher. Recordings and presentation slides are available.
MACH Consumer Engagement Webinar
MACH hosted a webinar targeted at early and mid-career researchers exploring why, what, when, how and where of consumer engagement in research. Consumers and researchers from across the MACH network shared their experiences of the value of consumer engagement.