Primary Care
The Primary Care Committee advises the MACH Board on the capacity and integration of primary care translational research, education, clinical advances, and policy activities with the partners to best meet the needs of the community. The committee informs and guides the key priorities and implement strategies to achieve these.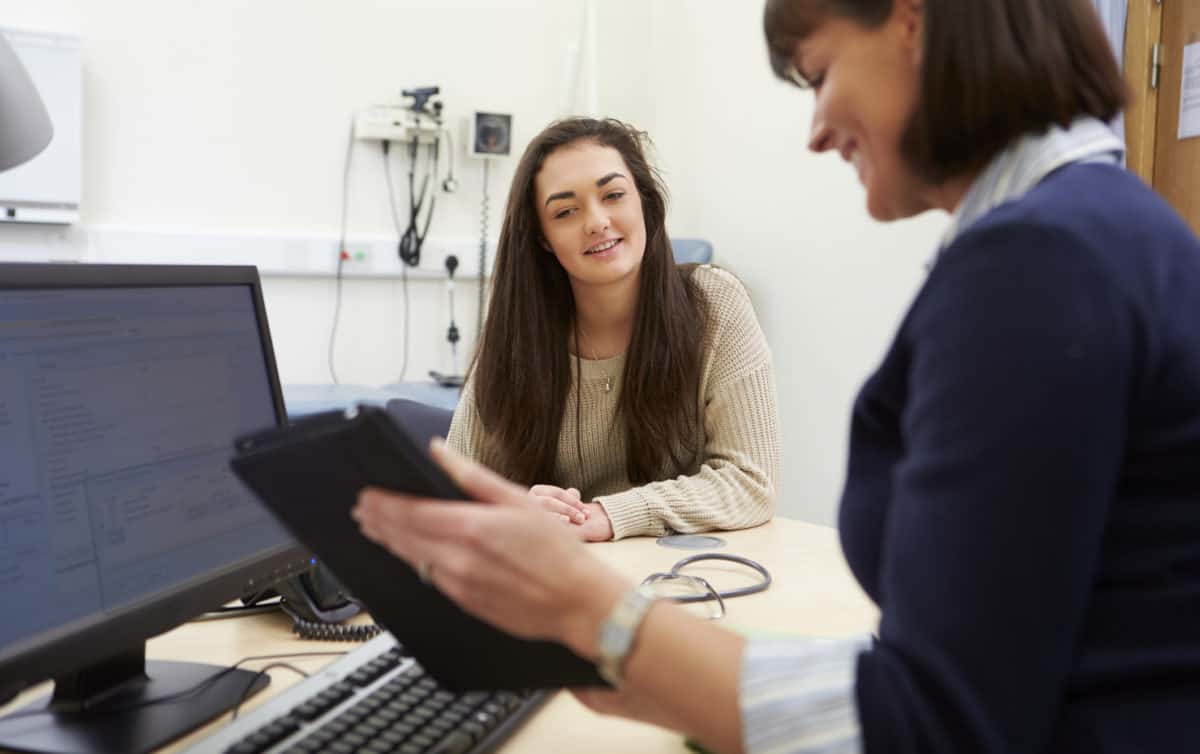 Chair
Dr Mukesh Haikerwal AC
Altona North Medical Group
Full Bio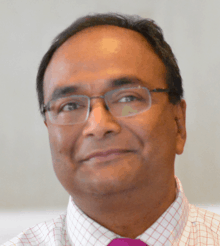 Professor Lena Sanci
University of Melbourne
Full Bio
MACH SUPPORT
Priorities of the Primary Care Committee include:
Reviewing other MACH committee activities to identify opportunities to increase integration of primary care and community-based research
Influencing best practice primary care research/engagement methodologies for MACH partners
Informing and supporting MACH strategy with regard to primary care and enabling data integration
Working with Monash Partners and other Australian Health Research Alliance (AHRA) partners to influence policy at a state and federal level
Enhancing awareness, participation and collaboration with primary care clinical trials units.
| Name: | Affiliations: | Bio: |
| --- | --- | --- |
| Professor Douglas Boyle | University of Melbourne | Full Bio |
| Dr Mukesh Haikerwal AC | Altona North Medical Group | Full Bio |
| Professor Kelsey Hegarty | University of Melbourne, Royal Women's Hospital | Full Bio |
| Ms Jane Henty | APNA | |
| Professor Harriet Hiscock | Royal Children's Hospital, Murdoch Children's Research Institute | Full Bio |
| Professor Jane Hocking | University of Melbourne | Full Bio |
| Associate Professor Jo-Anne Manski-Nankervis | University of Melbourne | Full Bio |
| Professor Allison McKendrick | University of Melbourne | Full Bio |
| Dr Ewa Piejko | Murray Primary Health | Full Bio |
| Dr Ines Rio | North Western Primary Health | Full Bio |
| Professor Lena Sanci | University of Melbourne | Full Bio |
| Dr Robyn Smith | Carer community representative | |