Research Translators: An Aspiration for MACH, Victoria and Australia
The primary purpose of the MACH alliance is the translation of interdisciplinary research that will benefit patients and strengthen the economy.
In the case of health and medical research, "translation" is the complex process by which research is moved (translated) from the library and the laboratory to the clinic, the community and the company.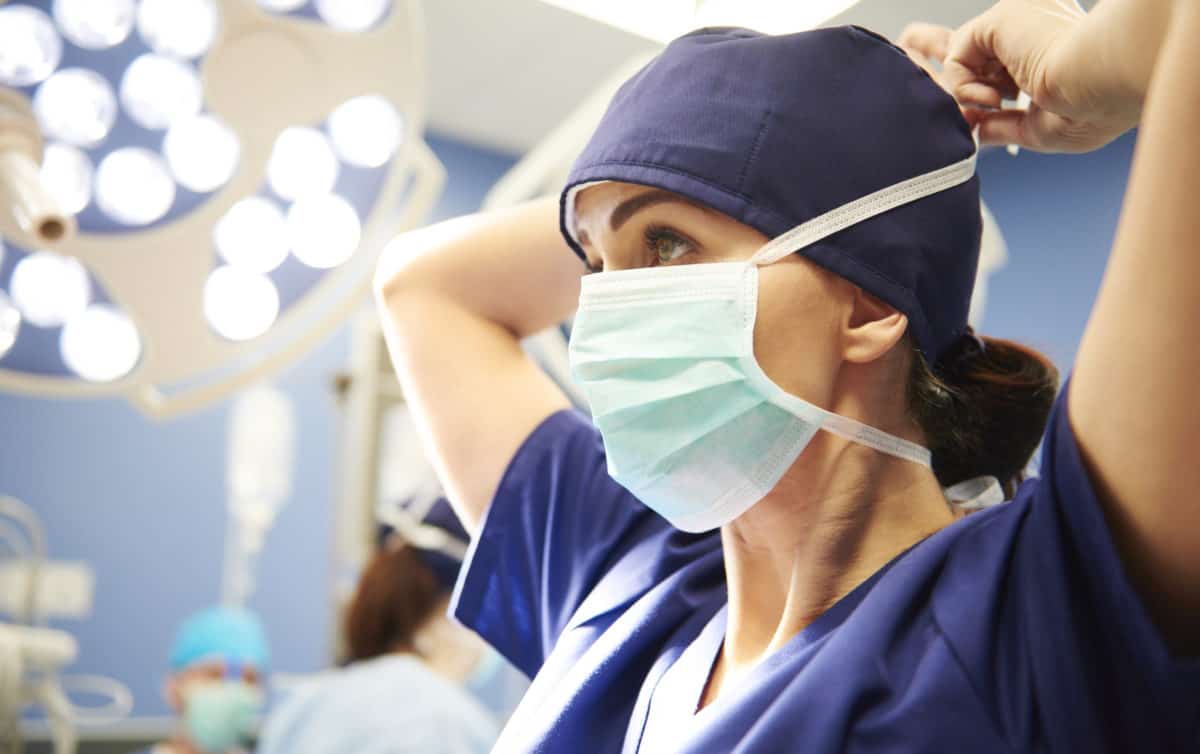 This short article rehearses the case that Victoria and Australia should find ways to invest in funded time for "Research Translators".
These are skilled front-line clinical care staff who conduct and champion the translation of health and medical research to achieve better healthcare, reduced care costs and economic growth through successful commercialisation (see Figure). By contrast with competing health economies overseas, such as the UK, USA and Singapore, Australia has yet to invest at scale in such staff.
Indeed, because of internationally-leading strengths in other parts of the research and translation pathway, Research Translators seem to be a "missing link" in Australia