Knowledge – from research, experience or expertise – can only deliver better health systems, health services and wellbeing when it is applied. For children, adults, families and communities to benefit from research discoveries and innovation, they must be translated into routine healthcare practice. When health practice, programs and polices fail to reflect the best available evidence, the result is sub-optimal or low-value care and wasted resources.
Implementation science examines this process of change – the methods and factors that affect how evidence is adopted, implemented and sustained. Implementation science is the scientific study of methods to promote the systematic uptake of research findings and other evidence-based practices into routine practice or care. It intends to help close the gap between the clinical evidence base and the care that is actually delivered in healthcare settings.
It includes implementation research that seeks to build understanding of the effectiveness of implementation approaches, and implementation practice that seeks to apply and adapt implementation strategies and processes in different contexts to improve health outcomes.
Implementation science is a multi-disciplinary field related to other disciplines including quality improvement, improvement science, behaviour change, and knowledge translation/mobilisation. There isn't one 'correct' way to investigate implementation problems and their solutions.
And while the implementation process can appear complex, a myriad of resources is available to support your implementation efforts. This directory compiles a range of freely available digital tools and resources to help you develop an implementation plan and put it into action. Every perspective has something to offer, but please apply the usual principles of scientific critique and methods of verification to assess the tools and frameworks that are listed in this directory.
Click on the tiles below to explore the resources. Look for the following icons to navigate content and resources best suited to you: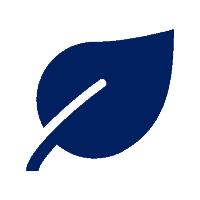 [Beginner]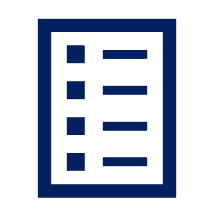 [Guide]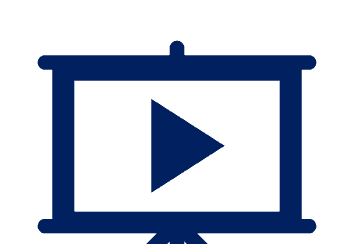 [Video Available]
[Academic Papers Available]
The directory provides resources for convenience and educational purposes. MACH does not endorse the tools, services, opinions or products of the external organisations listed.
The directory was developed by the Centre for Community Child Health at The Royal Children's Hospital and the Murdoch Children's Research Institute on behalf of the MACH Health Services Improvement and Implementation Committee.
Your feedback on this resource is welcome. Email: [email protected]