Planning tools and templates
This collection of resources consists of tools to support implementation and project planning. It includes implementation planning templates, program logic models and provides prompts to consider when planning.
The 'Step-by-step guides to implementation research and practice' and 'Theories, models and frameworks' sections of the directory will help you to identify specific implementation elements to populate your implementation plan and/or logic model.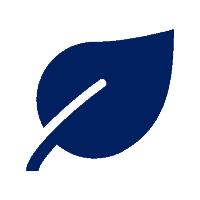 [Beginner]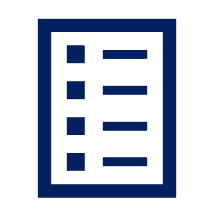 [Guide]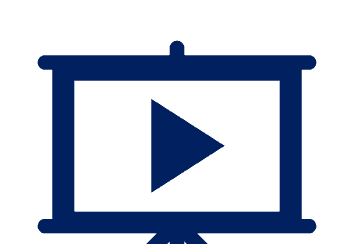 [Video Available]
[Academic Papers Available]
Implementation in action. A guide to implementing evidence-informed programs and practices
Australian Institute of Family Studies
This guide supports the implementation of programs and practices in the child and family service sector. It provides an implementation plan template, an implementation stages – deciding where to start tool, and more.
Australia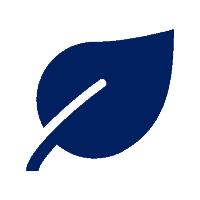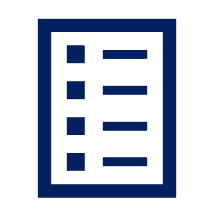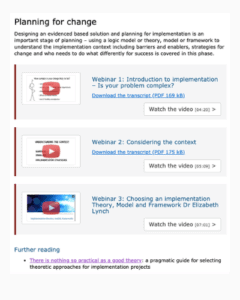 Allied Health – Translating Research into Practice (AH-Trip)  
Queensland Health
Designed to prepare health practitioners to plan and undertake a translational research project in their practice, the AH-TRIP online training and education provides support across a range of topics, including planning for change.
Australia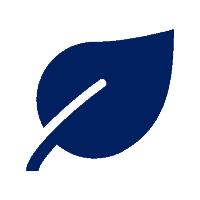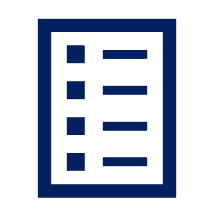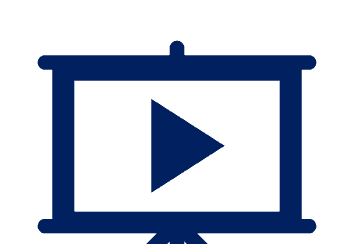 Dissemination & Implementation Models in Health Research & Practice
University of Colorado, Washington University & University of California San Diego
This functional webtool provides an editable program logic template with examples, as well as a database of searchable dissemination and implementation models and outcomes.
USA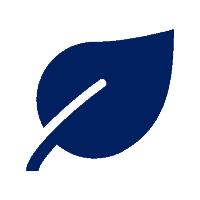 Centre for Community Child Health
Developed with research impact in mind, this guide explores what a program logic is and how to develop one. It also provides a program logic template with guidance and further resources.
Australia