Biostatistical Support Clinics
Biostatistical consultation is critical in the proposal design, especially if an adaptive or complex methodology is being considered. The MACH Clinical Trials Committee identified a need for the provision of FREE biostatistical clinics to support researchers in the early stages of proposal development to ensure they have the most appropriate design and power to enable research success.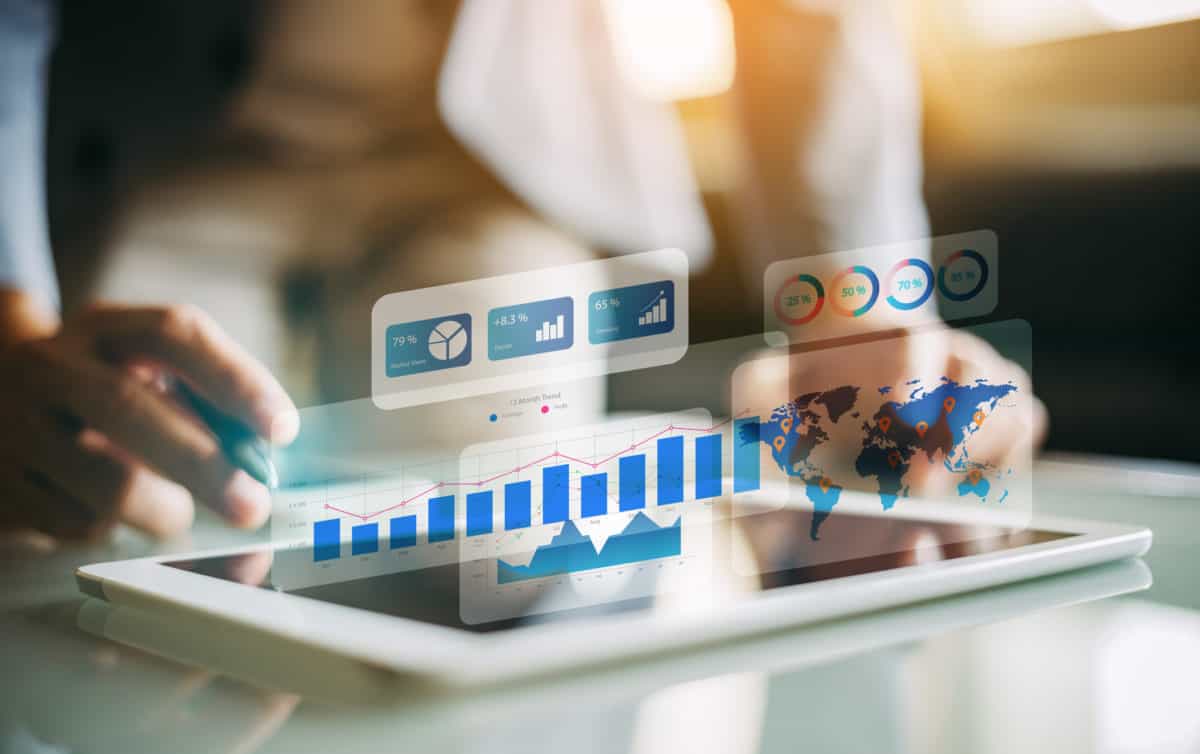 Lead partner
The University of Melbourne / Methods and Implementation Support for Clinical and Health research Hub (MISCH)
MACH PARTNERS
Murdoch Children's Research Institute
The Methods and Implementation Support for Clinical and Health research hub  (MISCH) based at the University of Melbourne, led by Professor Julie Simpson in collaboration with the Department of General Practice and Clinical Epidemiology and Biostatistics Unit (CEBU) at MCRI were funded by a state government grant awarded to MACH, to run clinics and seminars in biostatistical support for clinical research.
Clinics provided one on one consultation with a leading biostatistician to guide researchers on the appropriate methodology for a robust research design. Clinics were so popular at St Vincent's Hospital that they 'sold out' in minutes of being announced.
Other MACH partners chose to run a series of online seminars to build the knowledge base of researchers in complex clinical trial design.
This one year pilot project will be completed in June 2021 at which time it will have completed approximately 40 clinics and seminar sessions across the MACH members.  The success of this pilot was demonstrated by the popularity of the programme and has highlighted the growing demand for biostatistical support to ensure robust trial design.
Pilot programmed to assess need
expert one on one advice
increased training for researchers in complex trial designv