Events for Early and Mid-Career Researchers
MACH hosts a range of events throughout the year specifically designed for early and mid-career researchers. While these are open to everyone, we aim to provide opportunities for our future leaders to develop their skills and increase collaborative networks across the partnership. We hope to see you at our future events.
If there is an topic you would like us to cover please don't hesitate to contact us at [email protected]
Upcoming Events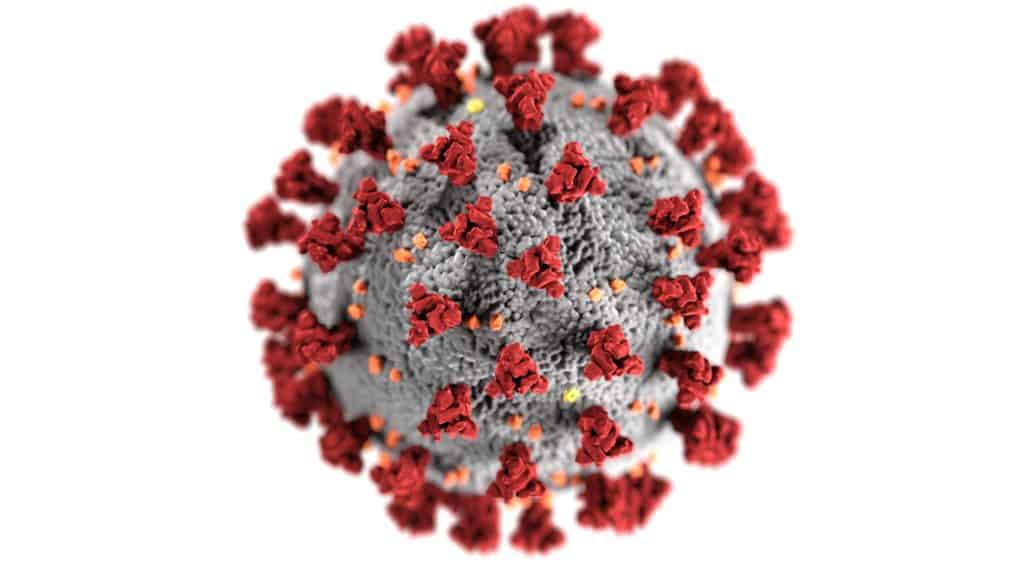 Communicating Science During COVID-19
MACH together with the University of Melbourne MDHS Early Career Researcher Network is co-hosting an exciting session exploring science communication throughout the COVID-19 pandemic.
WHERE: Online
WHEN: Friday 19 November 2021, 2.00-3.30pm

Speakers and panelists include:
Moderated by Dr Mya Cubitt and Dr Trevor Steward
---
MACH EMCR Research Design Webinar Series
MACH is pleased to present a four-part webinar series exploring research design tailored specifically for early and mid-career researchers. The series will be conducted by experts from the University of Melbourne's Methods and Implementation Support for Clinical and Health research Hub (MISCH) team from February-June 2022.
Seminar 1: Kicking off your research: how to craft a well-defined research question
Presenter: Dr Karen Lamb (Uni Melbourne)
WHERE: Online
WHEN: Wednesday 23rd February 2022, 12.30-1.30pm